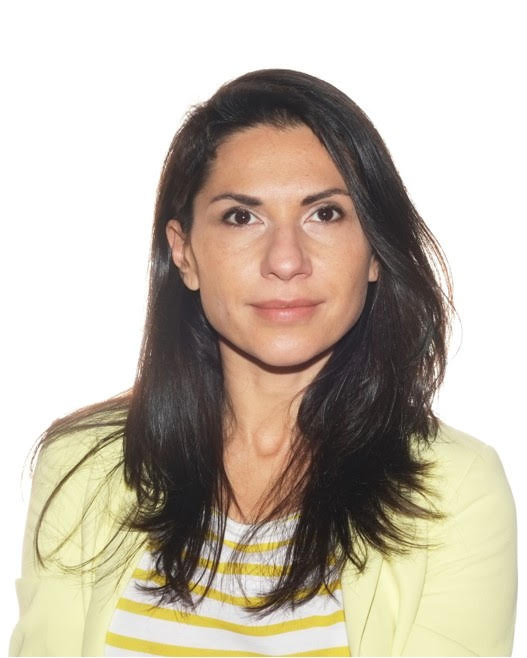 Anna Borduzha
Business development manager at MABRIAN - Travel Intelligence for Smart Destinations
Business development manager at Mabrian Tecnologies.
Anna is passionate about technology and its ability to impact lives at a level and scale that has never been realized in the history of mankind.
After more than 15 years of global experience in marketing, sales and business development in FMCG, Tourism and Leisure sectors she joined Mabrian's
team to take Big Data to the next level and help to Tourism Sector to understand the reality and manage tourism development in more efficient and sustainable way.
Specialization areas: Trade Marketing, Branding, International Marketing, Sales, Business Development, Strategic Partnerships.
Mabrian Technologies offers a Business Intelligence platform focused exclusively on the tourism sector. It simultaneously combines several information sources to perform a multivariable analysis to provides answers to key questions based on real-time data, identify and predict tourism dynamics on a global scale.