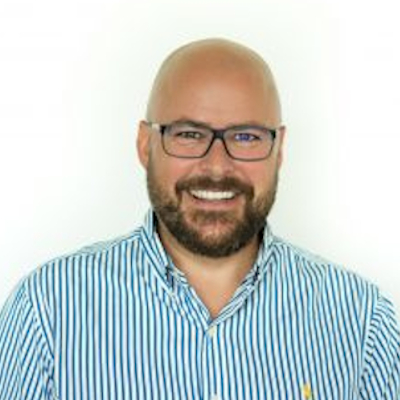 Jürgen Polterauer
Vorstand Datacentric Network und CEO Dialogschmiede, Wien/Berlin/Zürich
Jürgen Polterauer ist seit 2007 Inhaber und Geschäftsführer der Dialogschmiede GmbH, sowie President des Datacentric.Networks mit insgesamt 5 Unternehmen in 4 Ländern. Er verfügt über 20 Jahre Berufserfahrung im Bereich Direct Marketing, CRM, Loyalitätsprogramme, Databasemarketing, Erfolgsmessung, strategischer Beratung und Kreationsentwicklung. Nebenbei ist er Buchautor und als Lektor im Bereich CRM, Datenschutz und Datenmanagement tätig.
Awards national / International:
Cannes Lions Direct Bronze, Lester Wunderman Award, TAF-Award, Columbus Awards,
Promotion Awards, Event Awards, IBM Agency of the Year
Member of Hall of Fame DMVOE 
Auf die TourismFastForward 2021 freue ich mich, weil ich den Austausch immer äußerst anregend empfunden habe und weil ich viele bekannt Menschen treffen werden, die ich sonst nicht so oft sehe.
Was sind für mich zentrale Innovationen im Tourismussektor?
Die kommende Vernetzen der inhomogenen Tourismusstruktur. Regionen bündeln damit ihre Kräfte, können einer zentralen Destinationsstrategie folgen und können über ein zentrales Management Plattformen wir Booking die Stirn bieten und die Wirtschaftsleistung in der Region halten.