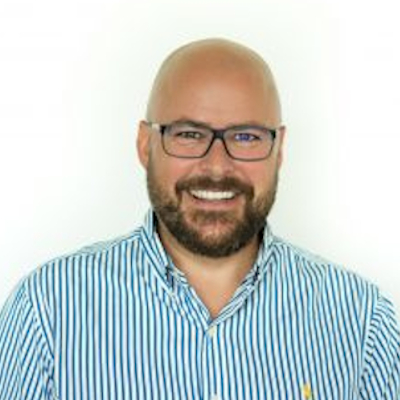 Jürgen Polterauer
Vorstand Datacentric Network und CEO Dialogschmiede, Wien/Berlin/Zürich
Jürgen Polterauer ist seit 2007 Inhaber und Geschäftsführer der Dialogschmiede GmbH, sowie President des Datacentric.Networks mit insgesamt 5 Unternehmen in 4 Ländern. Er verfügt über 20 Jahre Berufserfahrung im Bereich Direct Marketing, CRM, Loyalitätsprogramme, Databasemarketing, Erfolgsmessung, strategischer Beratung und Kreationsentwicklung. Nebenbei ist er Buchautor und als Lektor im Bereich CRM, Datenschutz und Datenmanagement tätig.
Awards national / International:
Cannes Lions Direct Bronze, Lester Wunderman Award, TAF-Award, Columbus Awards,
Promotion Awards, Event Awards, IBM Agency of the Year
Member of Hall of Fame DMVOE 
Auf die TourismFastForward 2021 freue ich mich, weil…

ich viele Leute nach langer Zeit der Pandemie wieder treffen werde.
für mich der Tourismus eine der Schlüsselwirtschaftszeige mit extrem hohen Potenzial darstellt.
wir uns bei zum Thema Datenhoheit und dem Datenwert immer wieder bewusst machen sollten, einen echten Schatz zu haben.
Was sind für mich zentrale Innovationen im Tourismussektor?

Unterschiedliche Datenquellen – ein zentrales Management der Daten. Die Datenhoheit (und damit der Wert) bleibt in der Region. Diese 1st Party werden in Zukunft an Bedeutung noch dramatisch gewinnen. Zum Einen sind damit relevante Gästesteuerungen in Echtzeit möglich (z.B.: Planung der Freizeitaktivitäten bei Wetterumschwung), zum Anderen zeigt es uns die Vorlieben unserer Gäste für mehr Gästebindung höherer Wertschöpfung.

Wie sieht die Zukunft im Tourismus aus?

Kurzfristig: Stärkerer Trend zum Urlaub im eigenen Land.
Mittelfristig: Gewinner werden jene Regionen sein, die es Gast und seine Bedürfnisse am besten verstehen. Und zwar von der Buchung, Anreise, Aufenthalt, Abreise bis zur neuerlichen Buchung.